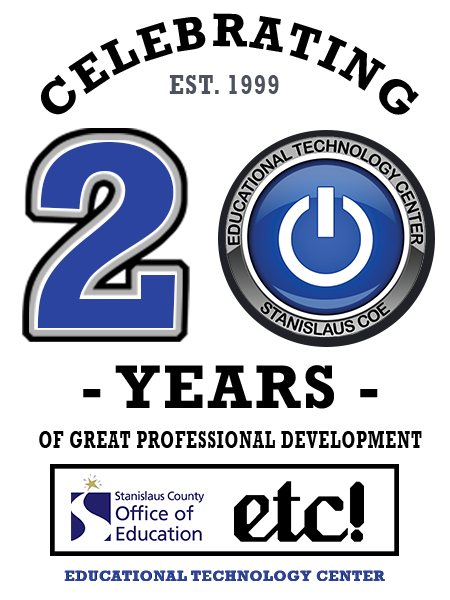 20 Years
For twenty consecutive years, the ETC! Conference has been the premiere Educational Technology Conference in the Central Valley!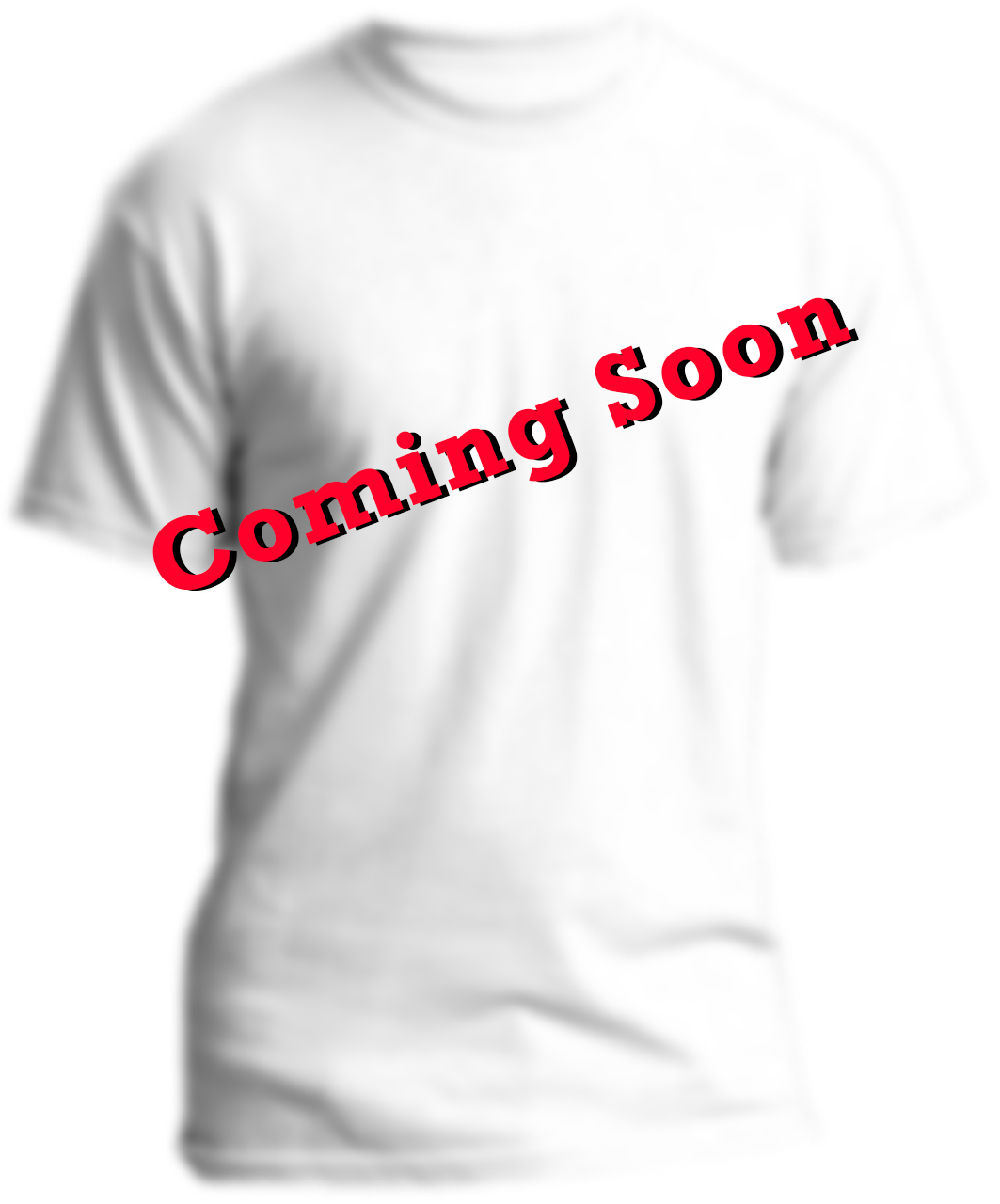 ETC! Apparel
ETC! Apparel is back by popular demand. Stay tuned for more information!
About ETC!
ETC! 2019, the 20th Annual Educational Technology Conference, is a one-day event that provides administrators, teachers, IT staff, and support staff with a variety of professional development sessions about applications, hardware, technology integration, classroom use, and implementation. Speakers include local area educators, content area experts, and educational technology vendors.
Contact Us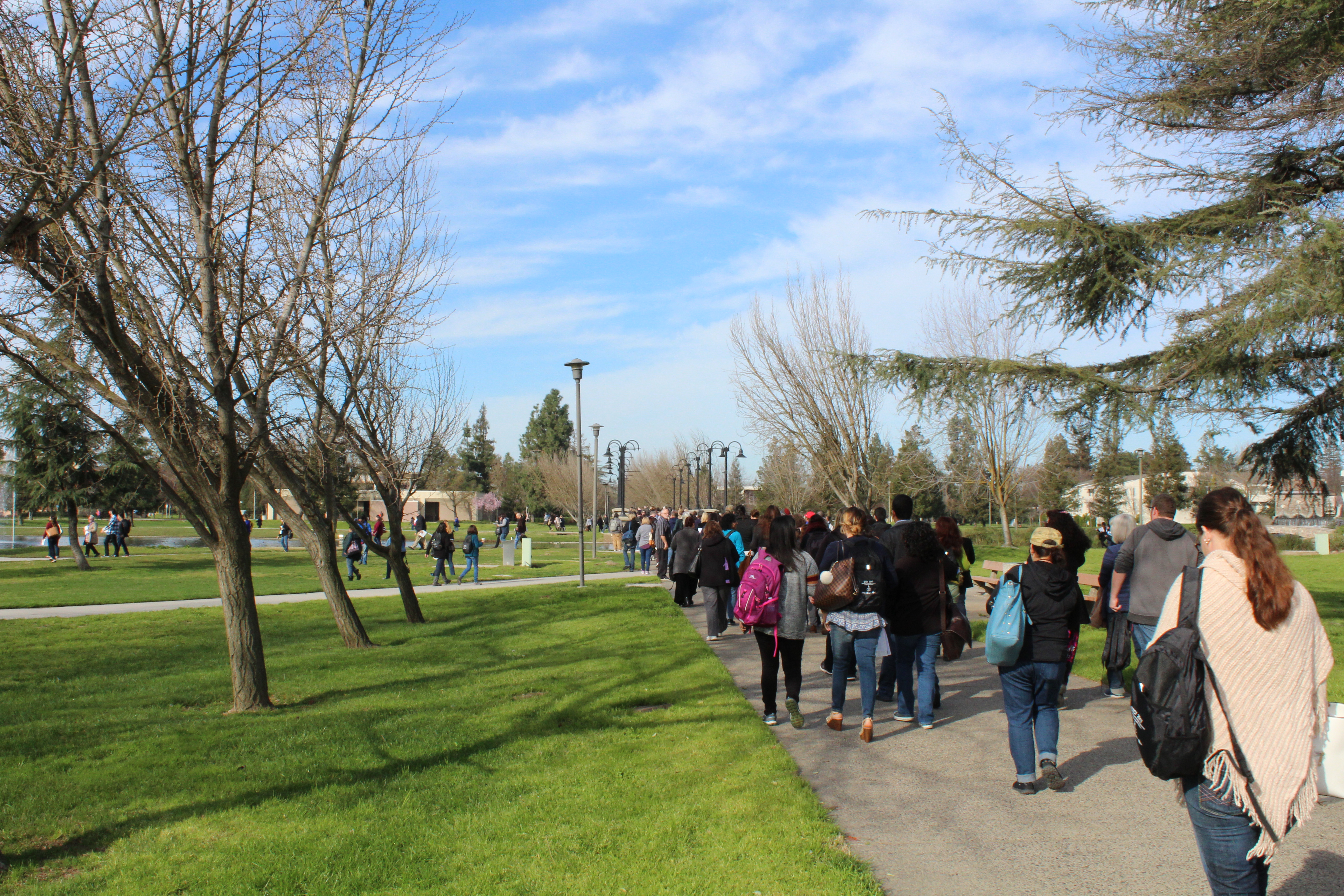 Meet the ETC! Team
Sally Savona
TLR Division Director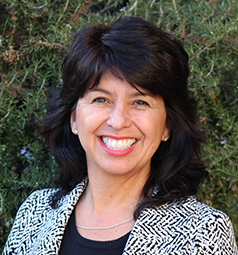 Gregg Eilers
Project Coordinator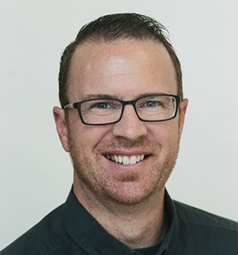 Brandon Schut
Program Coordinator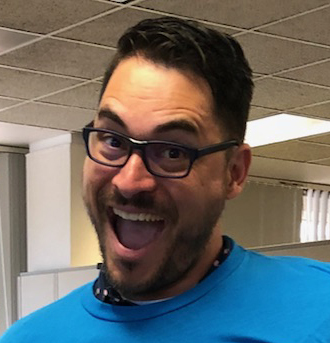 Deb Stauss
Executive Assistant